My name is Stephanie, an 80's baby born and raised in the beautiful south of Sweden, currently residing in Los Angeles, CA. My design career spans 12 years of working in the advertising industry, with both big agency and in-house teams.
I like to consider myself a highly organized designer with a belief that design doesn't have to be complicated or complex to be great. I find a lot of beauty in simplicity and take a lot of inspiration from my Scandinavian roots, art, fashion, interior design, and Swiss design principles.
I have extensive knowledge of branding and defining visual design languages and identities, layout, email marketing, packaging design, organic and paid social, as well as illustration, and iconography.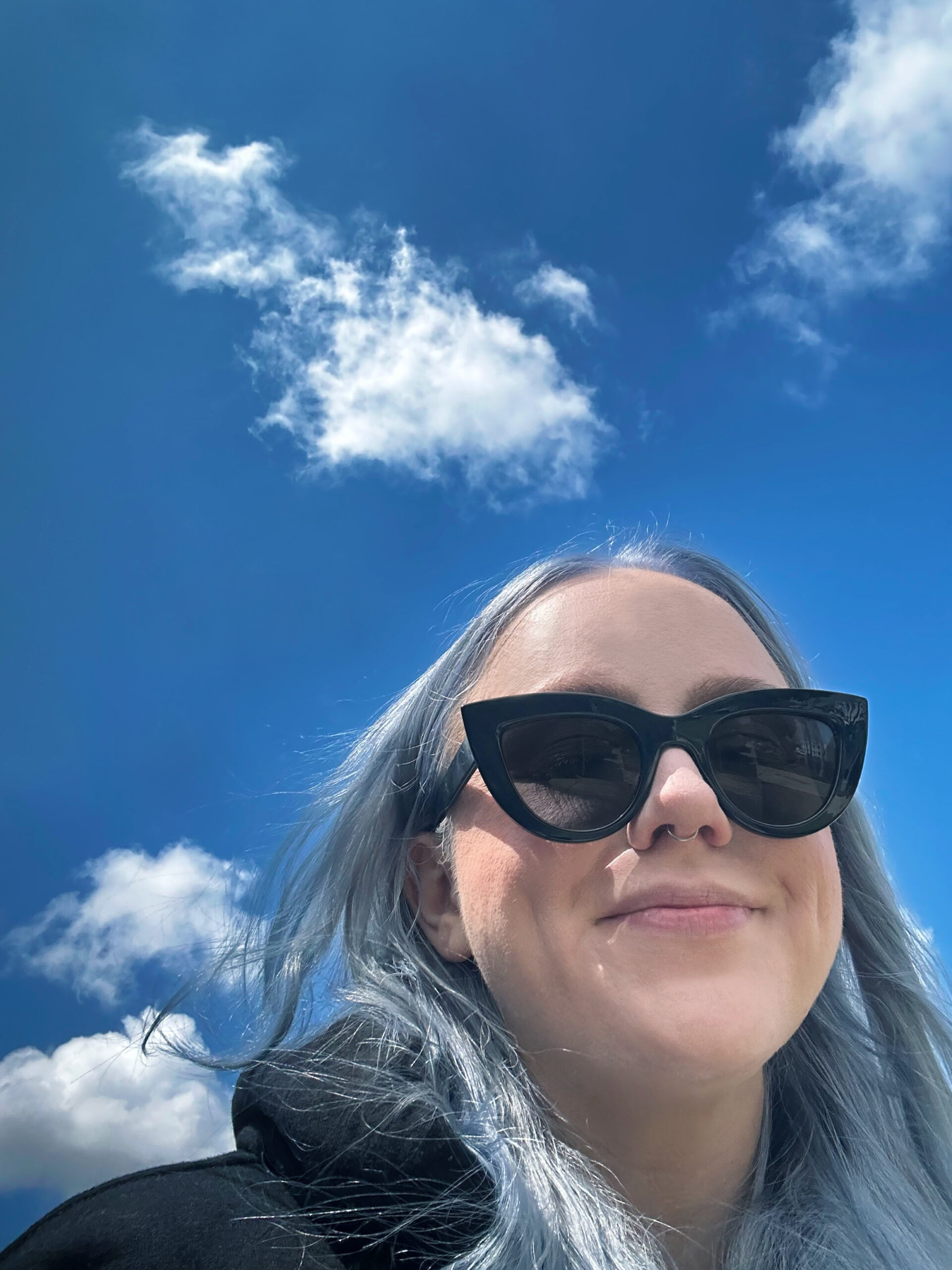 byte® (Jan 2022 - Present)
Senior Designer
Harper Wilde (Sept 2019 - Jan 2022)
Associate Design Director
Ritual (Nov 2018 - Sept 2019)
Sr. Designer
Dollar Shave Club (Oct 2015 - Oct 2018)
Designer, Sr. Designer, Art Director
AKQA San Francisco (Nov 2013 - Oct 2015)
Designer, Sr. Designer
AKQA London (Mar 2011 - Dec 2012)
Intern, Jr. Designer, Designer
Signature Creative (Aug 2008 - Mar 2009)
Intern
Stockholm Design (Nov 2006 - Dec 2006)
Intern
Hyper Island, Karlskrona (Aug 2007 - Jun 2009)
Digital Media
Mediegymnasiet, Malmö (Aug 2004 - Jun 2007)
Major: Graphic communication & Design / Minor: Photography