I'm a mythical, cave-dwelling creature from Sweden, currently residing in Los Angeles, CA. I like all types of digital design, but I'm very capable when it comes to web & UI, illustration, iconography, social content, emails, and layout. I'm also above average at photography & retouching. Yes, it's a little bit all over the place, much like my persona.
Mad skills: Photoshop, Illustrator, InDesign, Sketch, Figma, the Internet and baked goods.
I'm OK in After Effects. Also proficient in Swedish and 90's television theme songs. Terrible at math.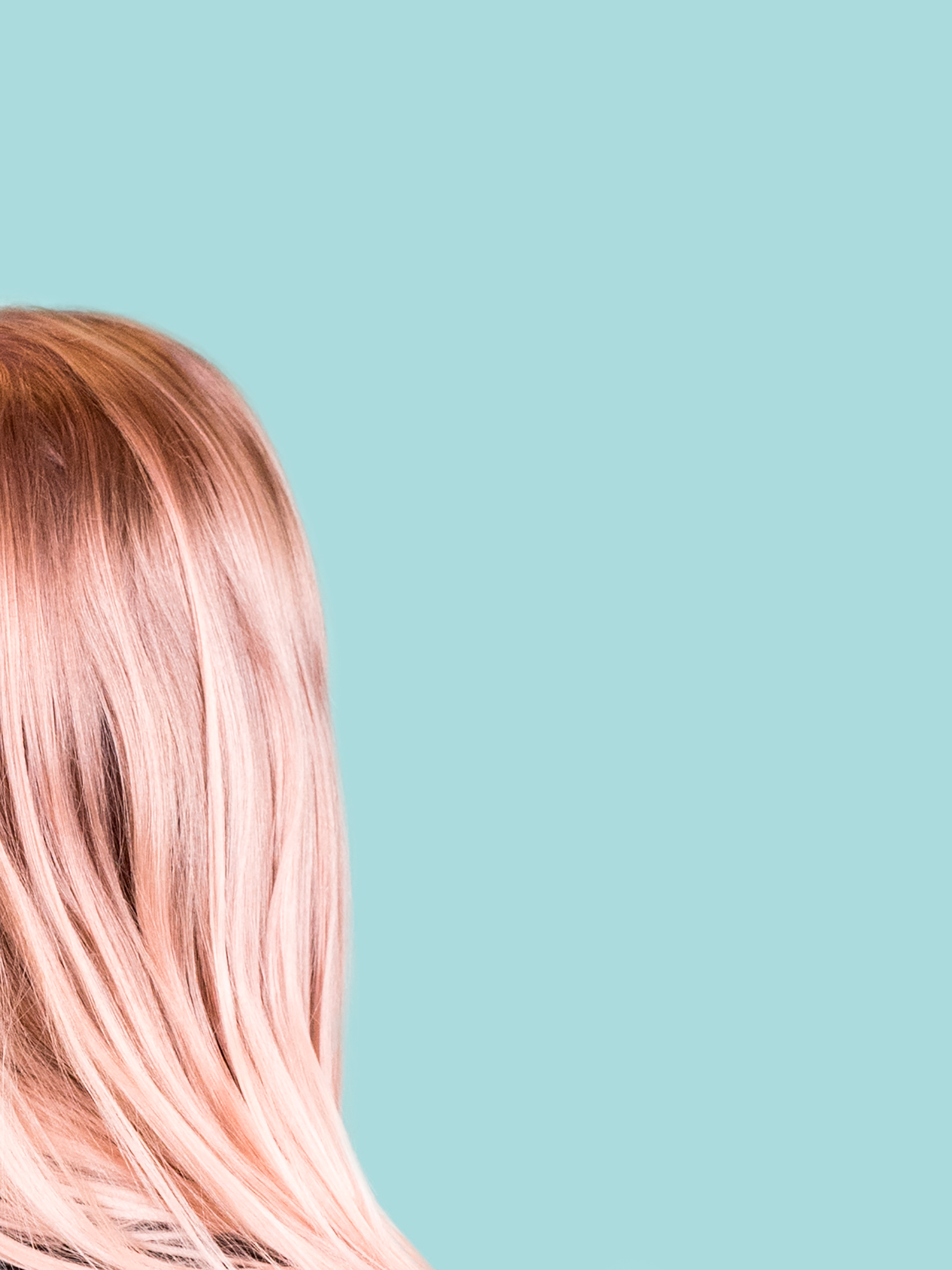 Work experience
byte® / Senior Designer / Jan 2022 - Present
Working as the Senior Designer at byte®. Working on everything design—email, social media, mini-motion graphics, brand, and anything print-related.
Harper Wilde / Associate Design Director / Sept 2019 - Jan 2022
Associate Design Director at Harper Wilde. Working on literally anything and everything the team can throw at me. This includes email, social media, photography, retouching, mini-motion graphics, web & UI, brand, and anything print-related.
Ritual / Sr. Designer / Nov 2018 - Sept 2019
Sr. Designer at Ritual. Working on CRM comms and social media, photography, retouching, and mini-motion graphics assignments.
Dollar Shave Club / Designer, Sr. Designer, Art Director / Oct 2015 - Oct 2018
Art Director with Dollar Shave Club's in-house Agency team, working on everything from social- to paid media, CRM comms to freehand illustration, with a sprinkle of photography and retouching.
AKQA San Francisco / Designer, Sr. Designer / Nov 2013 - Oct 2015
I predominantly worked on the Levi's' account where I made concepts and visualized them for various projects and mediums, lead photoshoot from pre-production to final product, and mentored junior creative.
AKQA London / Intern, Jr. Designer, Designer / Mar 2011 - Dec 2012
At AKQA London I worked on a variety of Nike business. My strong illustration skills landed me a role on Digital Sport—Nike's digital innovations division. The team were creating the in-game UI for Nike+ Kinect Training; the brand's first fitness video game in collaboration with XBOX. I got to storyboard, help visualize Fuel Print (N+KT's fitness measurement tool) and UI elements. I worked with the art director to help make the mobile translation, and additionally, I designed the bundle box design, and made the overall iconography & achievement systems for both N+KT & XBOX.
Signature Creative / Intern / Aug 2008 - Mar 2009
I worked on a variety of accounts and projects, including Pepsi, Y-water, The Sunset Strip & Robot Galaxy. My tasks varied from branding to illustration, design explorations for game interfaces, to web design.
Stockholm Design / Intern / Nov 2006 - Dec 2006
During my Swede-high school, I traveled to Los Angeles for a three week internship. At Stockholm Design I got the opportunity to create art assets for various mediums within the entertainment industry.
Education
Hyper Island, Karlskrona / Digital Media / Aug 2007 - Jun 2009
The Digital Media program is based on problem based learning and features modules set up to work and function as a small digital agency with real briefs.
Mediegymnasiet, Malmö / Media / Aug 2004 - Jun 2007
I applied for Malmö's Media high school, got in, and choose my majors; graphic design & communication, with a minor in photography. I did very well for myself, but I'm still terrible at math.